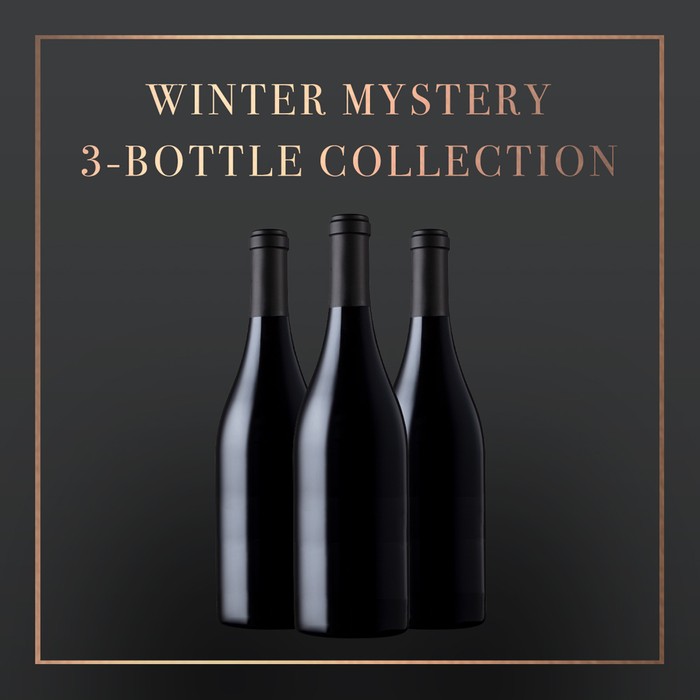 Winter Mystery 3-Bottle Collection
Ground Shipping Included.
What is a Mystery Collection? That's the fun of it … it's a mystery until you open it! The only thing we will reveal is that the collection features 3 top-quality Archery Summit wines – 3 red wines and no duplicates. Ground shipping is included with the purchase of your Winter Mystery Collection.